Invoicing & Estimating Features

Stop spending so much time on estimates and invoices.
JobFLEX invoicing app empowers you to do more of what you do best: quoting jobs, closing sales, and making money.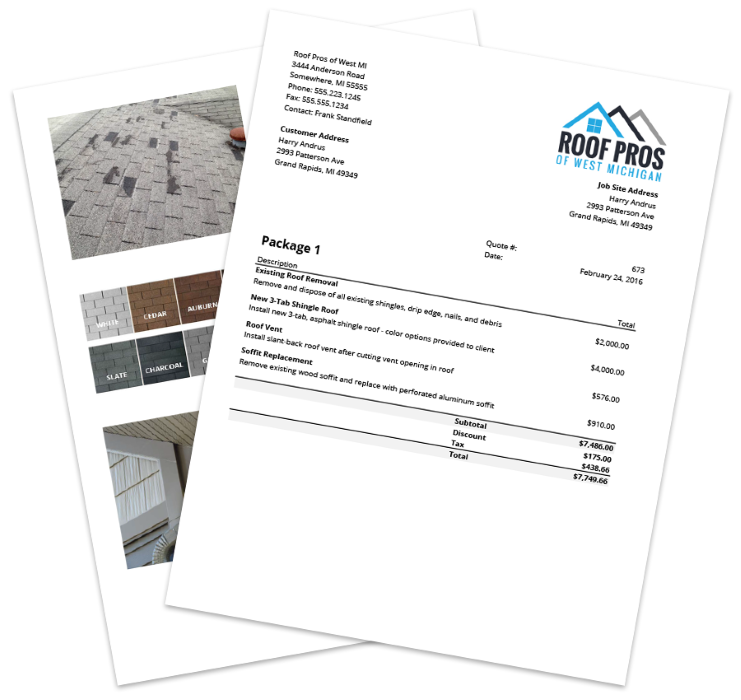 No Wi-Fi or 4G? No Problem
Create quotes and invoices in the office, in the field, even in the middle of nowhere.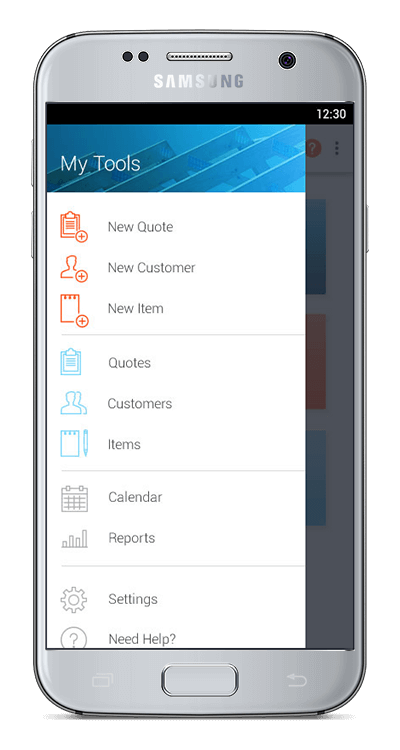 Up and Running in No Time
Set up, customize, and manage your account in one convenient location.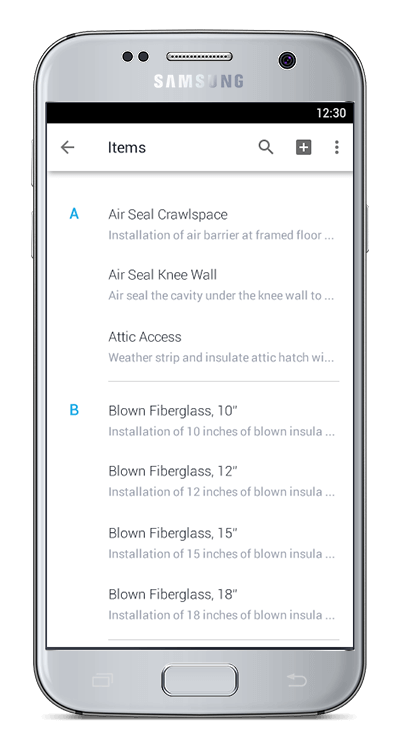 No Tech Savvy Required
Manage and update your item list easily from within the app.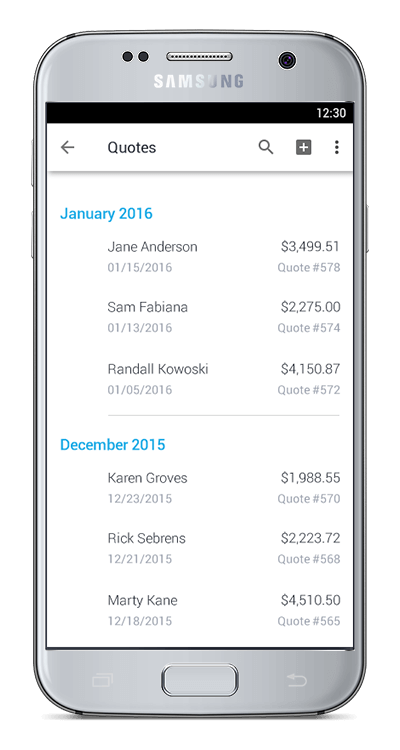 Everything at Your Fingertips
Quickly and easily create new quotes and invoices or find existing projects.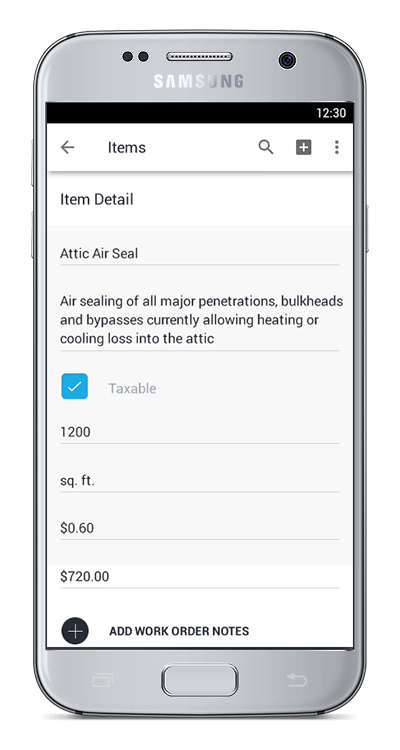 Fat-Finger Friendly
Add items to your estimate with just a few taps and little-to-no typing.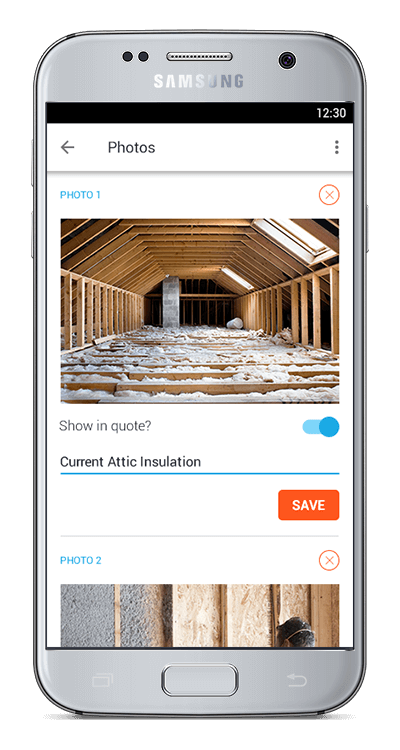 Impress Your Prospects
Include photos in your estimates to stand out from your competition.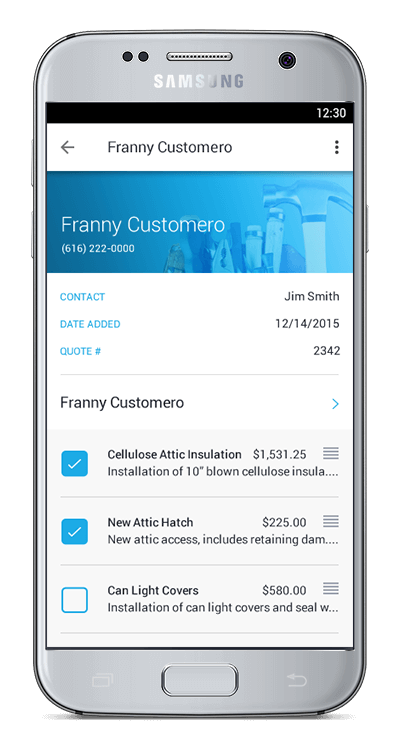 Everything at Your Fingertips
Quote new jobs, invoice projects, and record payments in just one app.
Using JobFLEX has made a huge difference in my sales process. Being able to include photos with descriptions really gives each quote and inspection report a personal touch and impresses my prospective customers.
This app is very easy to use and very neat and organized.
The ability to put job headings in the quote is solid. Also the package options is a great addition and fast and easy to do. Good work.