Technology can be a real life saver when you're running a contracting business. Time is short so any chance you get to save a minute or two while also improving your ability to do your job can be a big stress relief. In the past we've pointed out some great apps for HVAC and electricians, so we thought we'd expand our list for some of our other users. We know our painting cost estimator app is a hit with users, so we'll let you know a bit more about that and a few other popular apps for painters that you might find handy.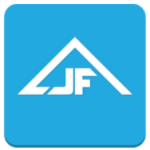 JobFLEX Estimating & Billing App
Compatibility:
Android – Requires 4.0.3 and up
Rating: 4.6 Stars
Price: Free trial/plans start at $8/month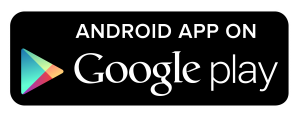 JobFLEX is a lifesaver for busy painting contractors. JobFLEX lets painters create estimates from their Android device with or without an internet connection. You can build your own price list or upload one (JobFLEX has even set up pricing list templates with pricing and descriptions to get you started) that contain detailed descriptions and pricing that you can add with a tap while you walk the job site.While this app isn't completely free, it does come with a free trial and a low monthly or annual pricing structure. JobFLEX not only makes estimating easy, it also lets you manage billing by quickly turning quotes into invoices and running reports on customers who have overdue payments. Estimating and invoicing for plumbers has never been easier than it is with JobFLEX.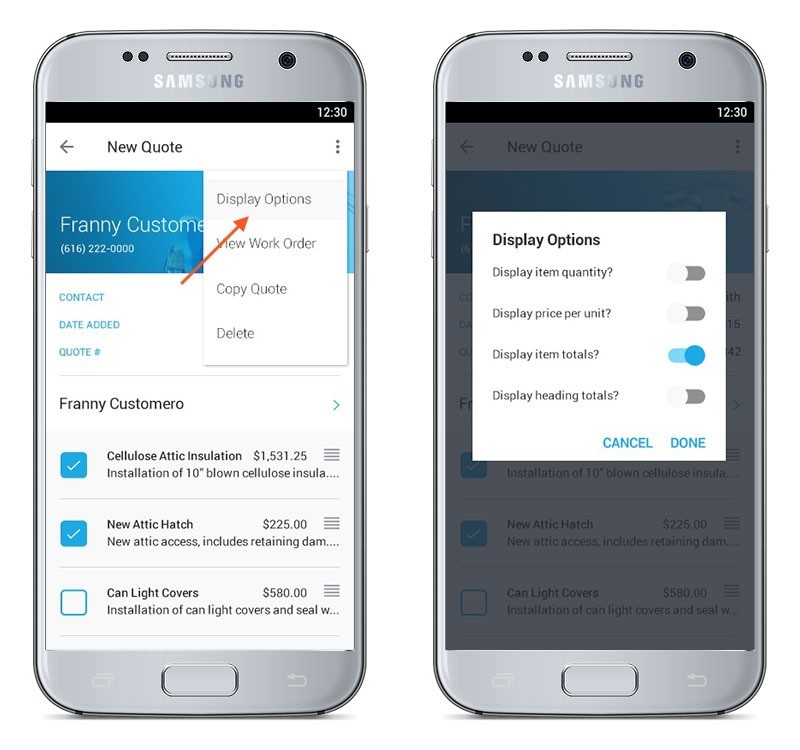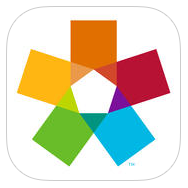 ColorSnap Visualizer by Sherwin-Williams
Compatibility:
Apple – Requires iOS 7.0 or later. Compatible with iPhone, iPad, and iPod touch.
Android – Varies with device
Rating: 4 Stars
Price: Free
Take a picture of anything around you and the app will match up to 8 colors in the picture with the corresponding Sherwin-Williams colors. To do this, you can upload a photo from your smartphone photo library, Pinterest account, or take your own picture inside the app. Once you take or upload a photo, you can click on a color, and it will give you its details, and allow you to save it, email it to clients, or share it on your social media. Additionally, ColorSnap will give you color options that coordinate well with the selected color, along with the color strip, and similar colors. The app is perfect for painting contractors because it will show how the paint color works in a room setting, allowing you to visualize what it would look like in your client's home. You can also search and browse for colors, which includes Sherwin-Williams Historic colors and Timeless color options. If you have a color card from a Sherwin-Williams store, you can scan the number to view all of its details as well. And lastly, the app will help you can find a Sherwin-Williams store nearby when it's time to stock up on paint.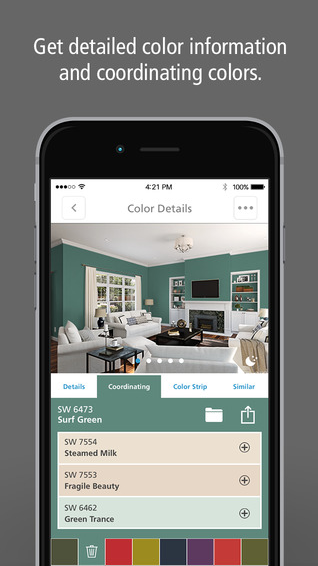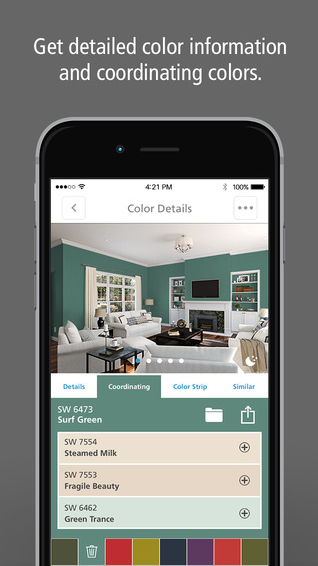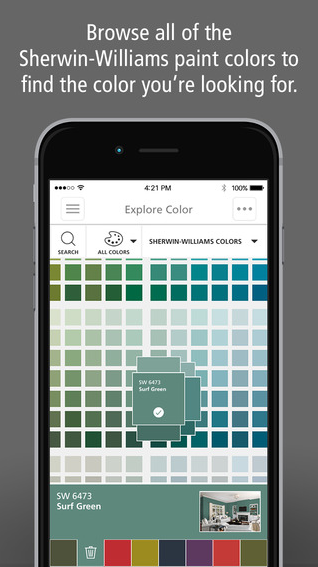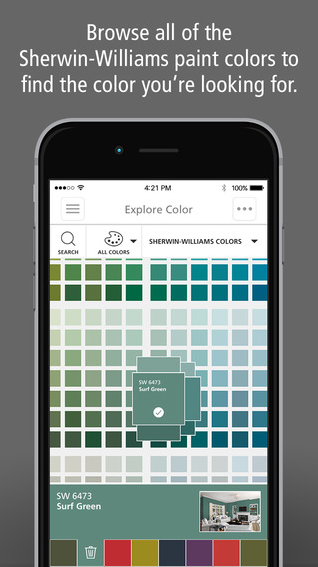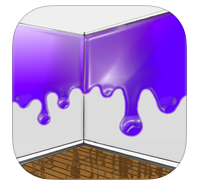 Paint Tester
Compatibility:
Apple – Requires iOS 8.0 or later. Compatible with iPhone, iPad, and iPod touch.
Android – Requires 2.2 and up
Rating: 4.5 Stars
Price: Free/$2.99
Paint Tester is great for painting contractors because it takes the visualization of a paint color in a room one step further than ColorSnap. Paint Tester allows you to take or upload a picture of a room and "paint" the falls of the house (in the app). It features a brush tool, or a fill color tool which allows for users to paint specific objects in the picture. To find the desired color, you have the ability to select from a palette or type in the color number, along with tools to adjust brightness and erase mistakes. Once you complete your painted picture, you can email it to clients, share it on social media and more.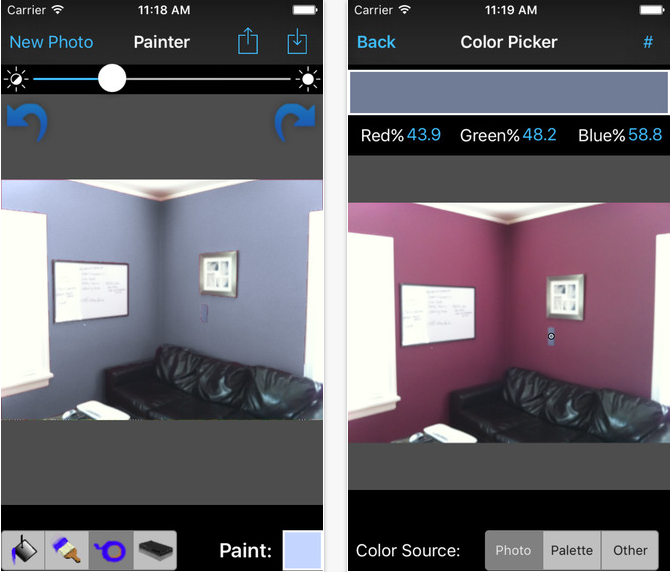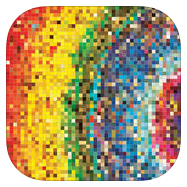 Paint and Finishes Project Organizer
Compatibility:
Apple – Requires iOS 8.0 or later. Compatible with iPhone, iPad, and iPod touch.
Android – not currently available
Rating: 4.5 Stars
Price: Free
The Paint and Finishes Project Organizer from Swatch Deck allows you to upload or take a photo and select the part of the image you would like find the color for. You can then add labels or notes and save that swatch to be used for a specific part of the house. What's great about this app is the variety of stores to choose from when deciding where to buy the paint, and the ability to choose what material the paint will be used for such as flooring, roofing, siding, or walls. Just like the other apps, you can share your images on social media.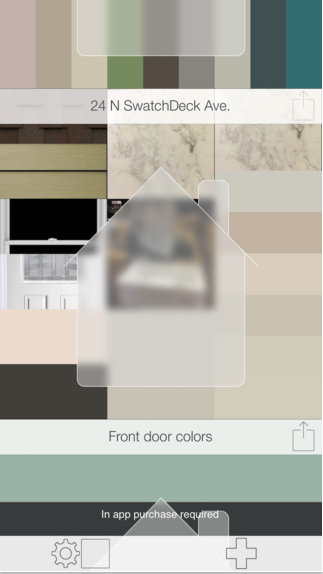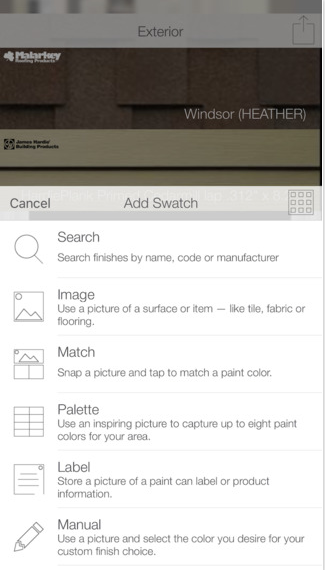 So there you have it; the top three contractor painting apps. You may not need all of them, but they are excellent tools to communicate with your client, help them choose the perfect color and then quickly complete your project.
Related Posts