Invoicing & Estimating Features

Stop spending so much time on estimates and invoices.
JobFLEX invoicing app empowers you to do more of what you do best: quoting jobs, closing sales, and making money.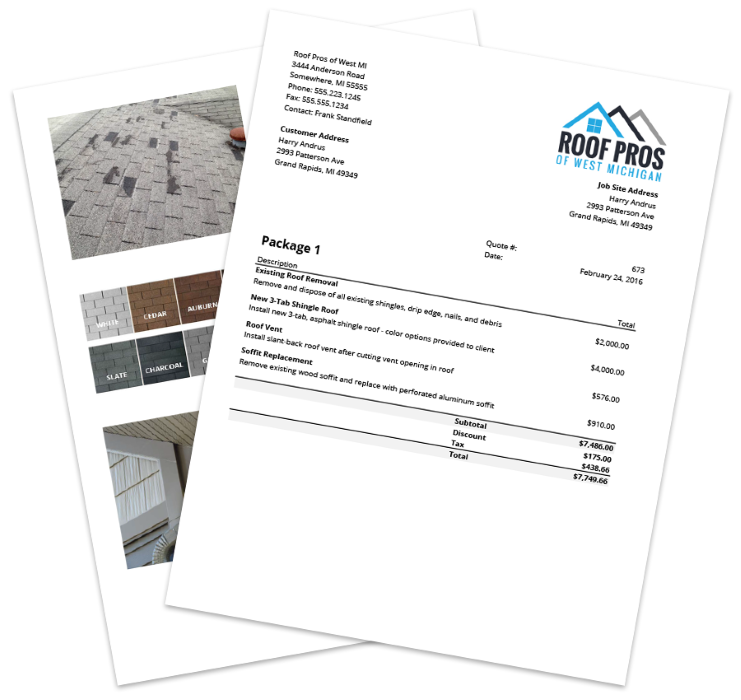 No Wi-Fi or 4G? No Problem
Create quotes and invoices in the office, in the field, even in the middle of nowhere.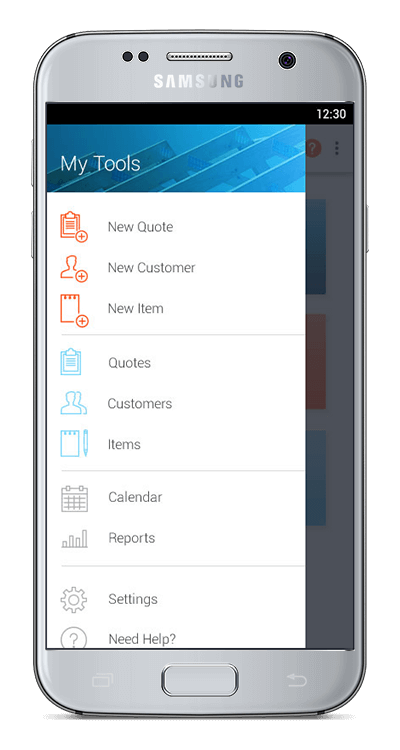 Up and Running in No Time
Set up, customize, and manage your account in one convenient location.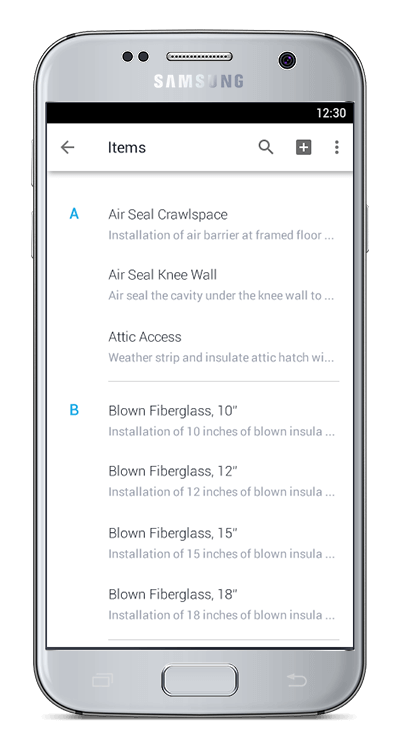 No Tech Savvy Required
Manage and update your item list easily from within the app.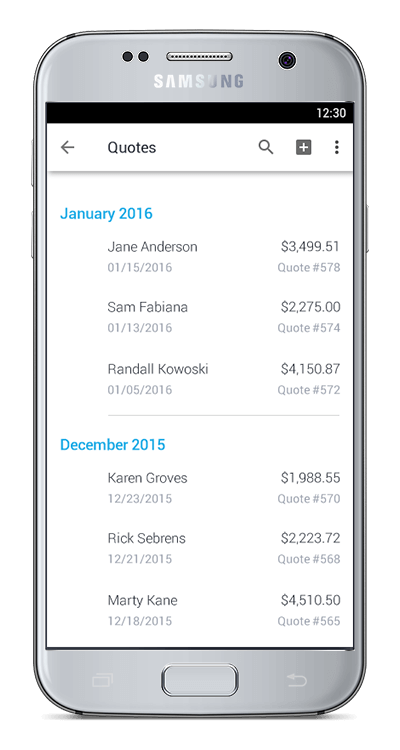 Everything at Your Fingertips
Quickly and easily create new quotes and invoices or find existing projects.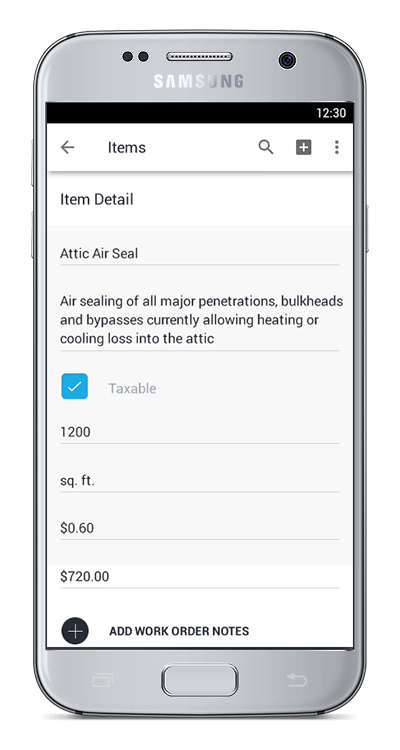 Fat-Finger Friendly
Add items to your estimate with just a few taps and little-to-no typing.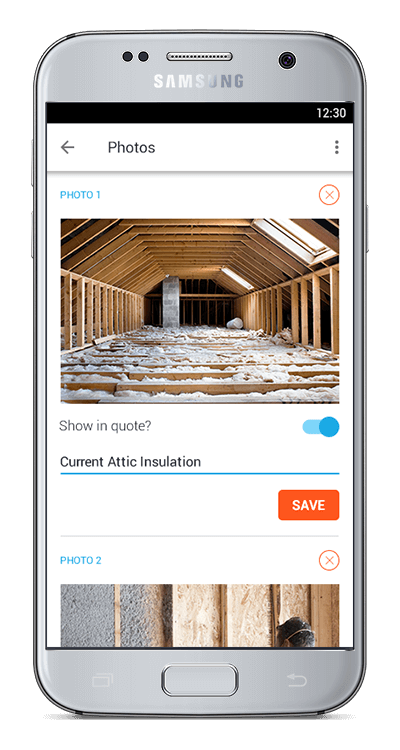 Impress Your Prospects
Include photos in your estimates to stand out from your competition.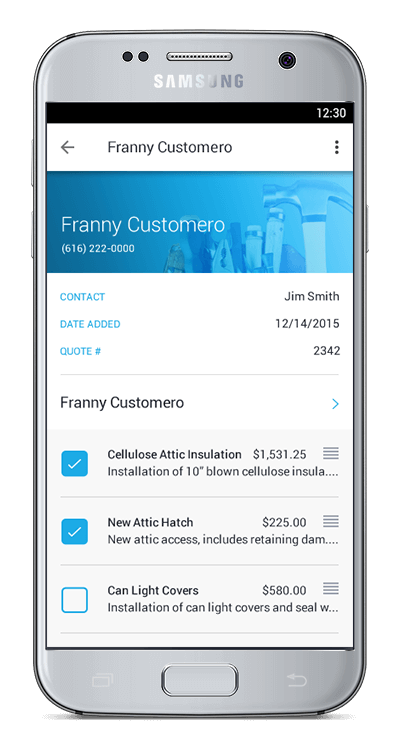 Everything at Your Fingertips
Quote new jobs, invoice projects, and record payments in just one app.
It's a great app that helps my organization put accurate quotes together that are impressive to the clients and helps me look very professional.
I'm no wizard with technology, but the JobFLEX app is so easy to use, even I can do it. JobFLEX is the only estimating app I've found that lets me include different packages for my clients to choose from. Upselling is a lot easier now.
The JobFLEX app which made my life a lot easier. I'm no longer backlogged with quotes and instead of hand-written proposals I can give clients a professional looking quote which helps me win more bids.
Tommy DeYoung
Class Act Painting