"Working late to get caught up on quotes & estimates is the best!"
Said no contractor, ever.
---
Get home at a decent hour.
Quote with JobFLEX.
The JobFLEX app makes it easy quote on-site or later that day to be emailed or printed. The JobFLEX team took the time to find out about our business and recommended the right package for our specific needs.
Mark Mayo
Graber Insealators
Having that faster turnaround time, especially for a small shop like ours, is allowing us to pound the pavement more to generate new business, where before we were getting bogged down in creating estimates and reports.
Jason Schaefer
401(e) Home Energy Service
Using JobFLEX has made a huge difference in my sales process. Being able to include photos with descriptions really gives each quote and inspection report a personal touch and impresses my prospective customers.
Dave Ulrich
Bender Parts
With JobFLEX, we can generate quotes in the field in just a few minutes (it used to take an hour), offer customers package options, and our entire staff can access project files from anywhere. It helped to increase conversions by over 15%.
Leo Vallone
GreenFIT Homes
Stop working nights and weekends to get caught up on paperwork.
Get JobFLEX instead.
---
Create Quotes and Estimates in Just Minutes
JobFLEX quoting and estimating features are so simple to navigate, you're able to create quotes in just minutes – and deliver them in no time.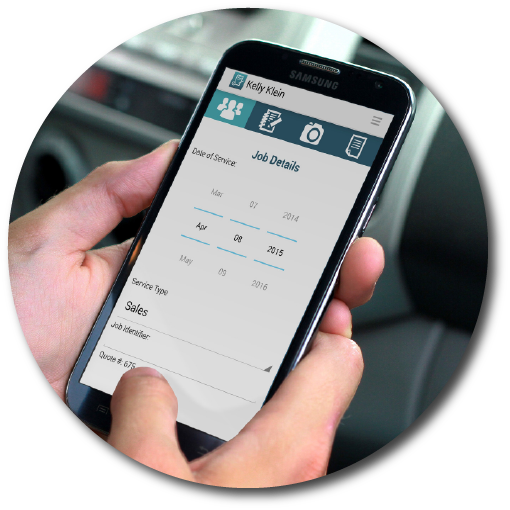 ---
Save Time and Make More Money
Between saving time, writing more estimates, and closing more sales, JobFLEX helps you boost your revenues and maximize your profits.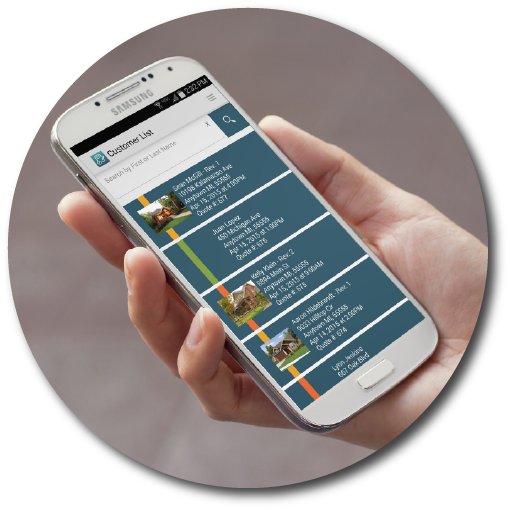 ---
No Internet Connection Required
Unlike other price quote software, JobFLEX doesn't need an internet connection so you can quote work from virtually anywhere.
Featured In
---