Stop working nights and weekends to get caught up on paperwork.
Use JobFLEX contractor estimate and invoice app instead.
Create Estimates and Invoices in Just Minutes
JobFLEX app's estimating and invoicing features are so simple to navigate, you're able to create quotes and invoices in just minutes – and deliver them in no time.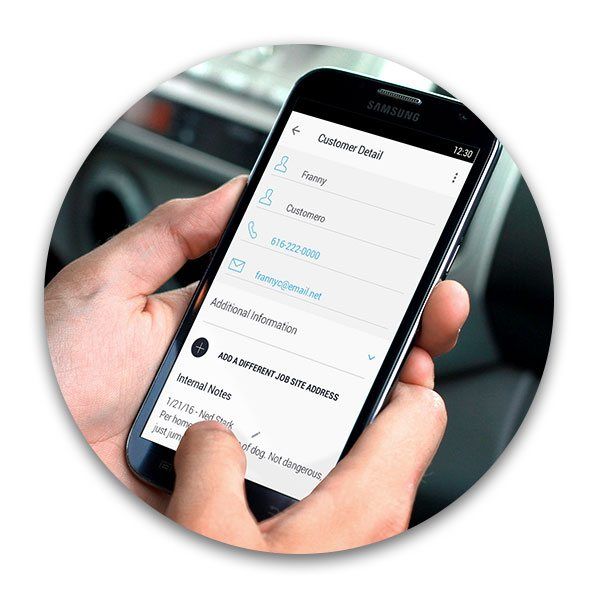 An Estimating and Invoicing App for Contractors To Save Time and Make More Money
Between saving time, writing more estimates, and closing more sales, JobFLEX's contractor estimate app helps you close more sales and get paid faster.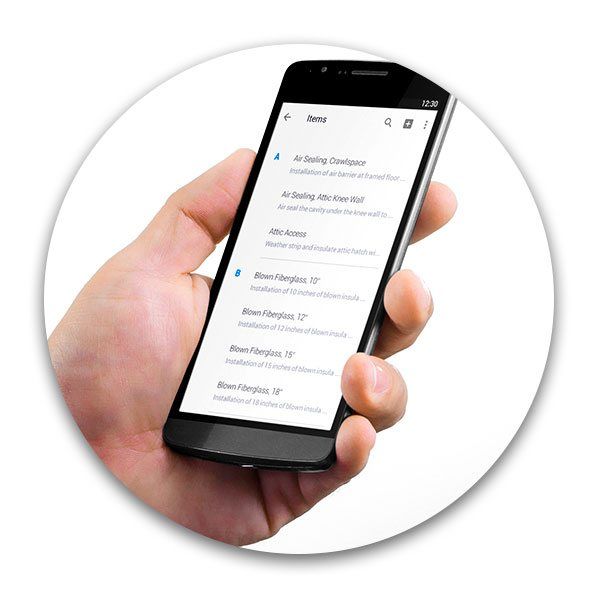 With JobFLEX, we can generate quotes in the field in just a few minutes (it used to take an hour), offer customers package options, and our entire staff can access project files from anywhere. It helped to increase conversions by over 15%.
The ability to put job headings in the quote is solid. Also the package options is a great addition and fast and easy to do. Good work.
This app is just the best app for estimates. I strongly recommend.