Stop working nights and weekends to get caught up on paperwork.
Use JobFLEX contractor estimate and invoice app instead.
Create Estimates and Invoices in Just Minutes
JobFLEX app's estimating and invoicing features are so simple to navigate, you're able to create quotes and invoices in just minutes – and deliver them in no time.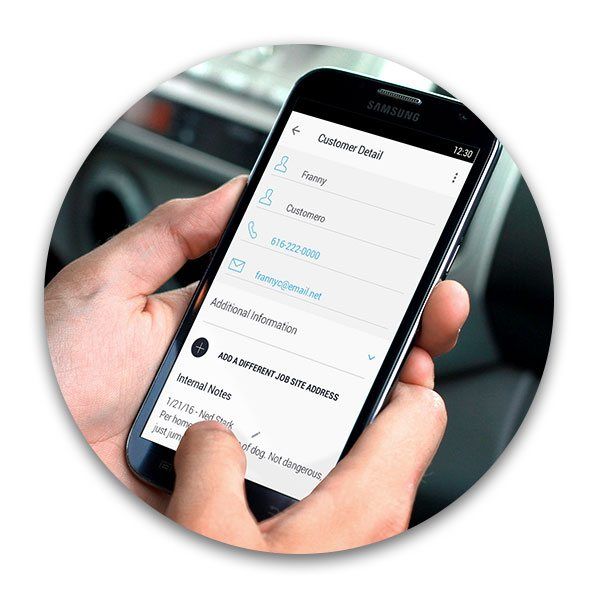 An Estimating and Invoicing App for Contractors To Save Time and Make More Money
Between saving time, writing more estimates, and closing more sales, JobFLEX's contractor estimate app helps you close more sales and get paid faster.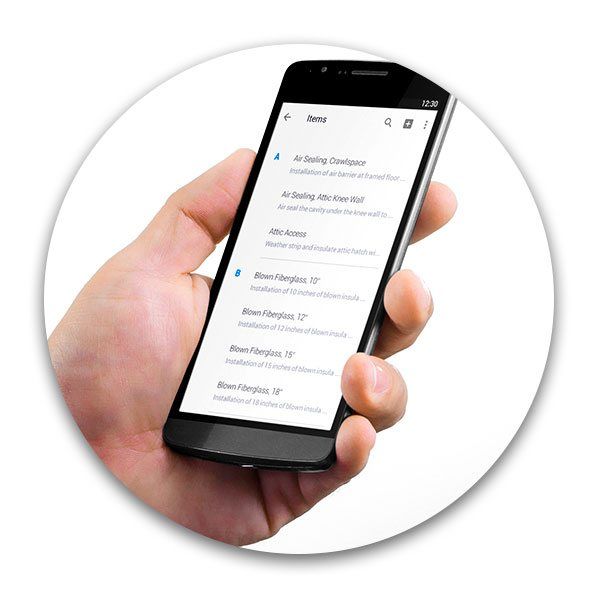 As a general contractor, I manage a lot of different jobs and have a huge materials list that's tough to keep track of. With JobFLEX, I can update my materials list quickly and easily and provide great looking proposals to my customers.
Mark Love
General Contractor
Having that faster turnaround time, especially for a small shop like ours, is allowing us to pound the pavement more to generate new business, where before we were getting bogged down in creating estimates and reports.
Jason S.
401(e) Home Energy Service
Works awesome. I put together a quote in less than 5 minutes.