Stop working nights and weekends to get caught up on paperwork.
Use JobFLEX contractor estimate and invoice app instead.
Create Estimates and Invoices in Just Minutes
JobFLEX app's estimating and invoicing features are so simple to navigate, you're able to create quotes and invoices in just minutes – and deliver them in no time.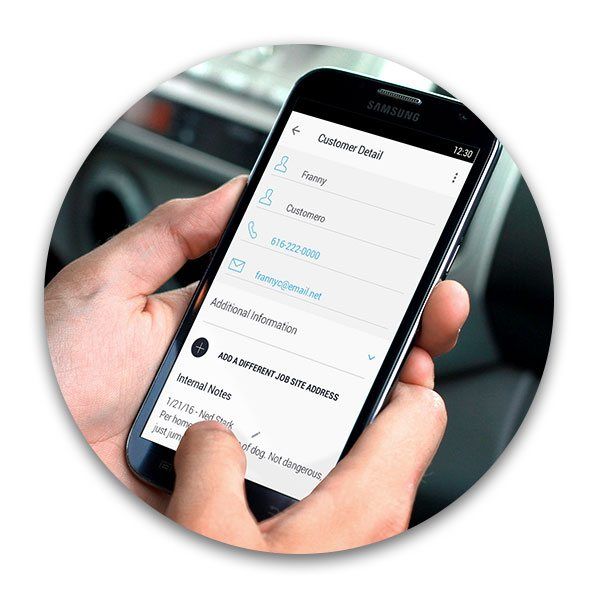 An Invoice and Estimate App for Contractors To Save Time and Make More Money
Between saving time, writing more estimates, and closing more sales, JobFLEX's construction estimate app helps you close more sales and get paid faster.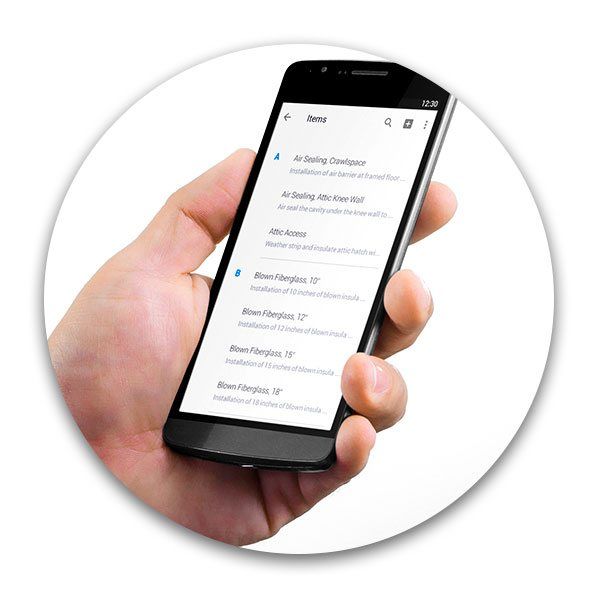 Since I found JobFLEX, I've been able to keep up with estimating during the day as I go so there's no backlog waiting for me at night. I needed something really simple to use, and JobFLEX fit the bill, it's perfect for my flooring business.
Steve Snyder
SMS Flooring
Breeze to use. I have had a great time so far with it.
I'm no wizard with technology, but the JobFLEX app is so easy to use, even I can do it. JobFLEX is the only estimating app I've found that lets me include different packages for my clients to choose from. Upselling is a lot easier now.