Stop working nights and weekends to get caught up on paperwork.
Use JobFLEX contractor estimate and invoice maker instead.
Create Invoices and Estimates in Just Minutes
JobFLEX app's estimating and invoicing features are so simple to navigate, you're able to create invoices and quotes in just minutes – and deliver them in no time.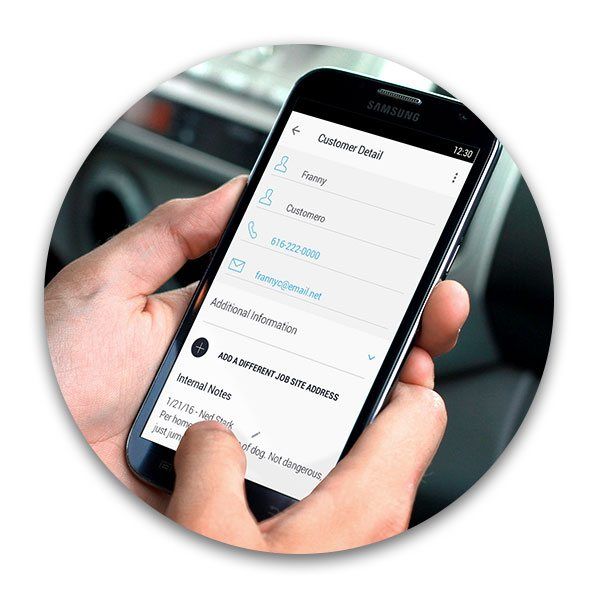 An Estimating and Invoicing App for Contractors To Save Time and Make More Money
Between saving time, writing more estimates, and closing more sales, JobFLEX's contractor estimate app helps you close more sales and get paid faster. Take a free trial of our online invoice maker or Android app and see for yourself.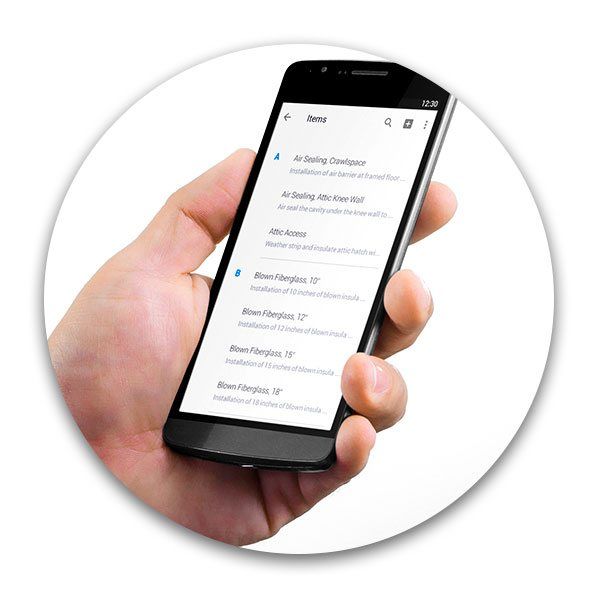 Great app. Is very easy to use and my customers like it.
Since I found JobFLEX, I've been able to keep up with estimating during the day as I go so there's no backlog waiting for me at night. I needed something really simple to use, and JobFLEX fit the bill, it's perfect for my flooring business.
Steve Snyder
SMS Flooring
Great app - This is everything that I was looking for within an app.